With the pressures of Covid-19 looming over us, we're all feeling the pressures of balancing priorities at home, work and school. In recognition of World Mental Health Day, take a step back from your busy schedule and add a Māori touch to your daily routine.
The Māori concept Te Whare Tapa Whā teaches the importance of four cornerstones that include physical, spiritual, family and mental health, which is integral to keeping balance in life.
To commemorate World Mental Health Day this year, Tourism New Zealand has put together a list of ways to weave this Māori concept into our routines through activities such as listening to calming soundscapes or enjoying a comforting meal.
1. Meditate with the 100% Pure Zealand Mindful Journeys playlist
Disconnect from your stresses and calm your mind through soundscapes of New Zealand's natural wonders such as native birdsong and the ocean, from the Far North and Rotorua to Canterbury Plains. You'll only need 10 minutes tops to recharge for the day ahead.
2. Strengthen the mind and body with a Māori inspired virtual yoga session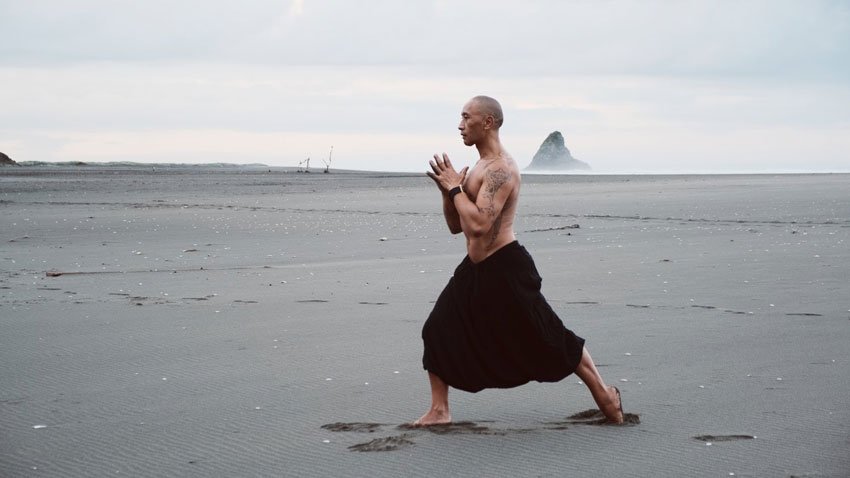 Celebrated yoga teacher Taane Mete weaves Māori values into his classes anchored on whenua (land) that keep us grounded to manaaki (support) that lift us up. Check out his virtual IGTV classes for free on his Instagram at @taane_mete.
3. Have a comforting Kiwi meal at home with loved ones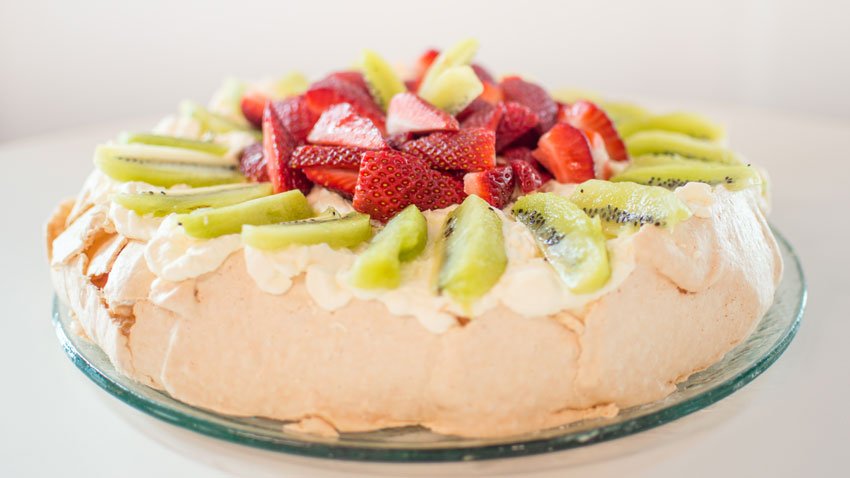 A simple, warm meal can do wonders, and New Zealand cuisine has well-loved options that can nourish the body and the soul, especially when enjoyed with friends and family. Easy-to-whip-up meals such as Crumbled Hoki Fillet and Mince and Cheese Pie from retailers like https://kiwikitchen.sg/ offer comfort and convenience.
If you have a sweet tooth, why not enjoy a light and refreshing classic Kiwi Pavlova for dessert?
Elevate your skin and beauty routine at home
Pamper yourself with high-quality skincare and beauty products from Wild Ferns and Antipodes, available from retailers like Guardian. Proudly from New Zealand, these brands feature natural ingredients derived from New Zealand's unique landscapes.
Their wide selection of products is sure to give your skin some TLC. Freshen up from your day with Wild Ferns' Face Mask with Aloe Vera & Cucumber, featuring mineral-rich geothermal mud from Rotorua. Give your skin a boost of hydration with Antipodes' Joyful Hand & Body Cream.
5. Wind down with a glass of wine from New Zealand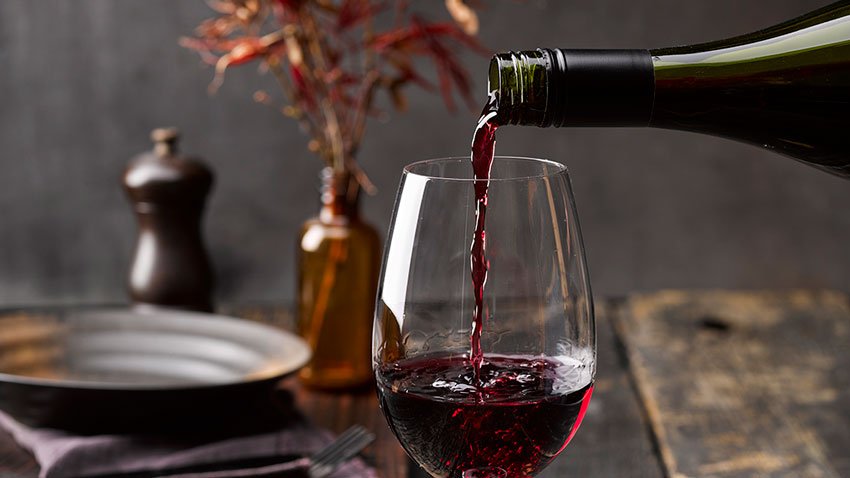 Did you know that Pinot Noir is New Zealand's second-largest overall export? Savour the moment and treat yourself with indulgent wines from New Zealand's famous wineries such as The Grayling Wines, Oyster Bay Wines and the award-winning Akarua, available in Singapore from retailers like https://kiwikitchen.sg/