Earlier this year, getting a smile you love became easier, cheaper, and less of a hassle when SmileDirectClub, the U.S.-based telehealth pioneer and market leader in dentist-directed remote clear aligner treatment, expanded its offering to the region.
Like many others, as virtual meetings and video calls became more frequent, I started to become more conscious about the way I looked. Unfortunately, while I could quite easily fix my hair or even apply make-up filters, I started to realize that my smile wasn't as "desirable" as I liked.
Many years ago, I opted for braces to realign my teeth as they started to space out. Aside from just the aesthetic nature of my smile, eating became inconvenient and sometimes painful.
Unfortunately, the fix (braces) were inconvenient and painful as well. Which was one of the reasons why I didn't feel like going through that process when my teeth started spacing out again – mostly because I never kept up with the retainers provided.
However, SmileDirectClub provided the possibility of a different experience – one that wasn't inconvenient, cheaper and still directed by a dentist. I began my SmileDirectClub journey in June 2021 (read about it here).
Now, 5 months on, I have gone through the entire treatment process. Did SmileDirectClub live up to their claims? A resounding yes!
Unlike traditional braces, SmileDirectClub aligners are prescribed 22-hour wear per day with an average treatment length of 4-6 months and allow customers to remove aligners to eat and drink. Mine took four months.
After the initial 3d scan, I was informed that I was eligible to proceed with the service about 2 weeks after. 4 weeks after that, the aligners were delivered right to my doorstep containing the 4-month plan (12 aligners) and other accessories.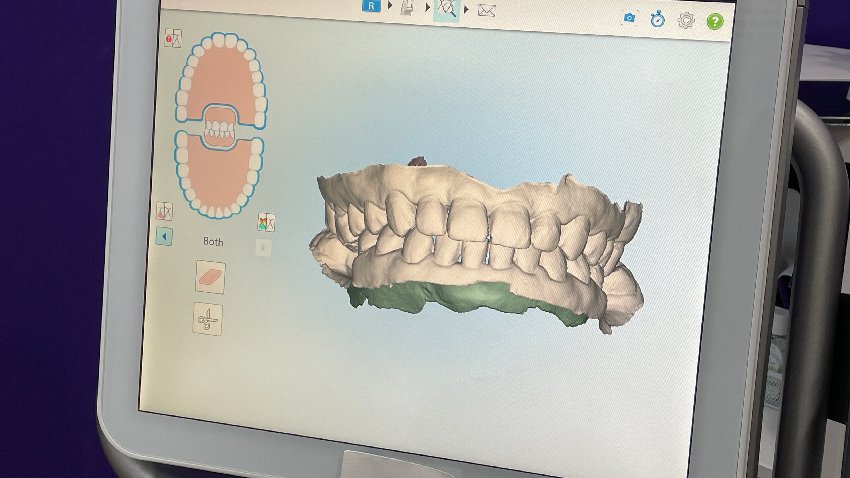 The aligners were clearly labelled with my name, the local dental consultant's details, and the week they were supposed to be used.
Following the plan is extremely simple. Each set of aligners has a time frame printed on its packaging to let you know how long you're supposed to use that particular set.
The aligners fit perfectly and friends could hardly tell that they were on. As I became more used to them, I forgot they were there as well and almost had a meal while wearing them – you are advised to remove the aligners when having meals and hot drinks. This also means you're not going to have food particles stuck between your bracers.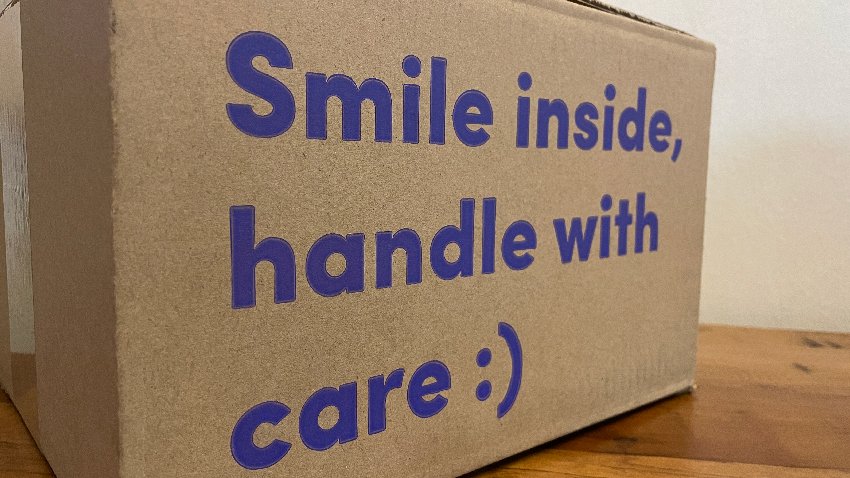 While there was some discomfort as my teeth started to re-align themselves, it was definitely a much more comfortable experience than bracers. With bracers, I would get several cuts on my gums, but this time there were only a couple and quite insignificant.
You're also provided with a website link that will allow you to document and keep track of your progress and also act as a reminder to move on to the next set. You are also required to take pictures of your smile and upload them via the web so that your designated dentist can evaluate your progress and advise accordingly.
In my experience, the aligners all fit very well from set to set, and I never needed to go in for another consultation. It was extremely easy and convenient.
It's been about two months since I completed the schedule and am now on the SmileDirectClub retainers. They look just like the aligners and I use them every night.
The entire SmileDirectClub experience was seamless, convenient, and more importantly, it actually worked without me having to make multiple trips to a dentist to constantly tighten the braces.
SmileDirectClub aligners are available in Singapore for a single payment of SG$2,500 or 24 monthly payments of SG$115 with a S$350 deposit.
Presently SmileDirectClub clear aligners are only available to eligible customers in the U.S., Canada, Australia, the UK, New Zealand, Ireland, Hong Kong, Germany, and Singapore.