Sony has unveiled images of the new wireless game controller for the PlayStation 5 (PS5), DualSense.
Gaming is reaching its next milestone with the upcoming releases of next generation consoles from both Microsoft and Sony that will leverage on the latest technology – which seems exactly what they're trying to achieve with the new controller.
First introduced in 1997, the PlayStation's DualShock controller and the ones that have come after worked on the introduction of vibration to immerse players within a game.
Officially called DualSense, Sony intends for the controller to take that immersion further as you use more of your senses to interact with the virtual worlds in PS5 games. Sony aims for the features of DualSense, along with PS5's Tempest 3D AudioTech, to deliver a new feeling of immersion to players.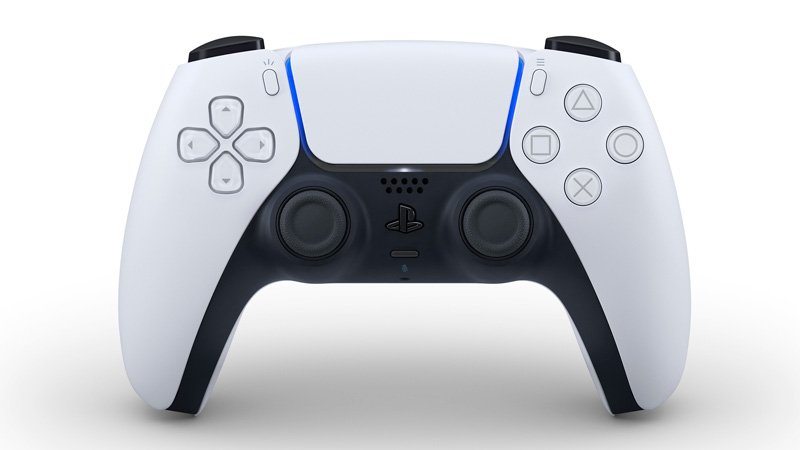 The DualSense will keep much of what gamers love about DualShock 4, while adding new functionality and refining the design. With the introduction of haptic feedback the new controller will add a variety of sensations as you play, such as the slow grittiness of driving a car through mud.
The L2 and R2 buttons of DualSense will also have haptic triggers so users can feel the tension of their actions, like when drawing a bow to shoot an arrow.
DualSense marks a radical departure from our previous controller offerings and captures just how strongly we feel about making a generational leap with PS5. The new controller, along with the many innovative features in PS5, will be transformative for games.
The "Share" button will be replaced by a new "Create" button feature which will allow users to continue to share content with the world.
DualSense will also incluide a built-in microphone array, which will enable players to easily chat with friends without a headset – ideal for jumping into a quick conversation. A headset is still recommended for longer periods though.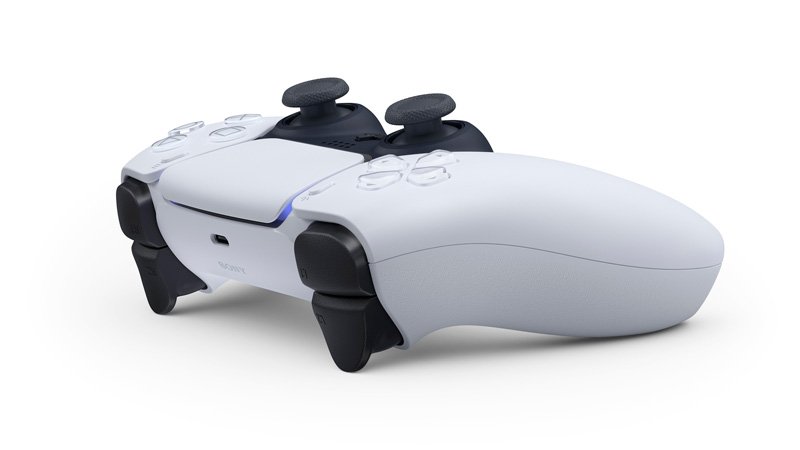 Aesthetically, PlayStation have moved away from the base single tone design and decided on a two-toned design instead. The light bar has been moved and sits at each side of the touch pad, giving it a slightly larger look and feel, instead of the top.
The PlayStation 5 is currently scheduled for a end of year 2020 launch.