Southeast Asia's largest LEGO Certified Store (LCS) is now open at Resorts World Sentosa (RWS), Singapore, and features a new retail innovation that makes its debut in the region – LEGO Mosaic Maker.
Located at the heart of the Sentosa island and spanning over 3,165 square feet, the new LCS aims to bring exciting in-store experiences to the builders of tomorrow.
At street level, the LCS sports a 17-metre tall store-front facade that resembles giant LEGO bricks combined and stacked to welcome visitors into a new LEGO world. The eye-catching facade is accompanied by a customised Singapore-themed outdoor 3D model, sporting 'I ❤ SG'.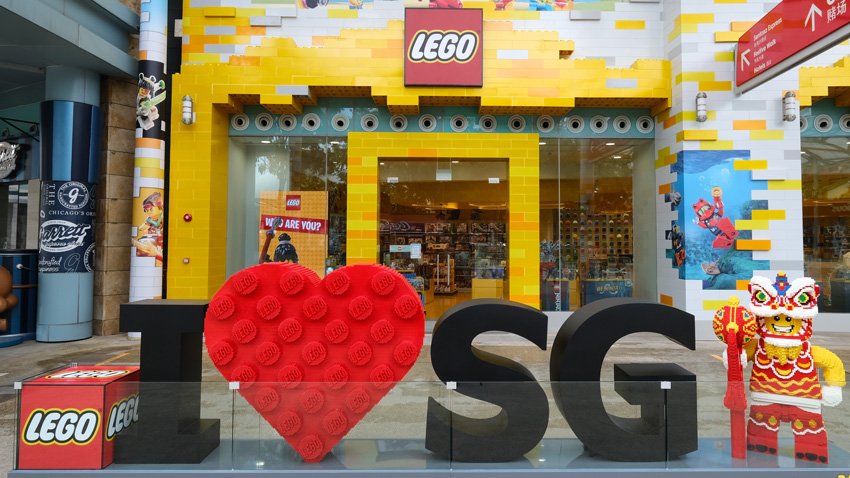 The store highlight will definitely be the LEGO Mosaic Maker, which enables customers of all ages the opportunity to purchase their very own, personalised LEGO mosaic portrait.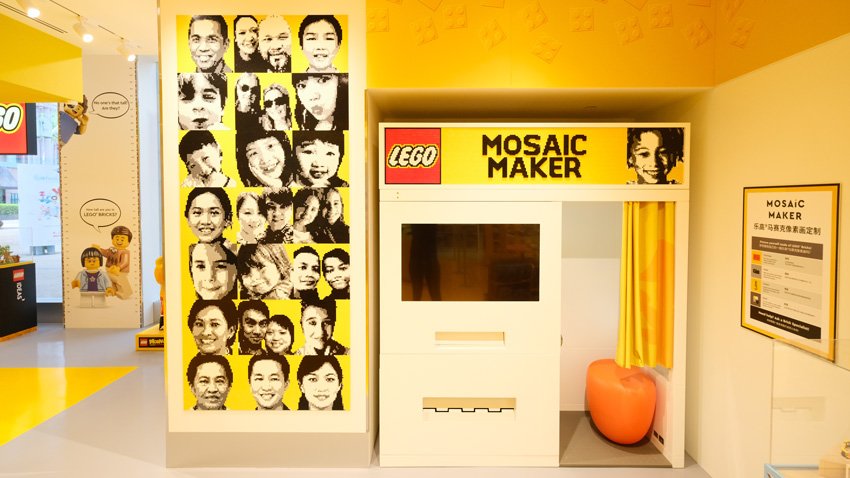 Also, visitors will also be greeted by the largest mosaic wall in Singapore titled 'Quay Colours', a 1.4 metre tall and wide 3D model in-store featuring local landmarks, the vertical play wall in-store which is the largest ever created with more than 11,000 LEGO pieces that are surrounded by 990 Minifigures representing the global population, and other store features.
At the heart of the store, shoppers will be drawn to the largest two-level diorama in Singapore. Designed to offer a bird's eye view of Sentosa, shoppers can look out for familiar icons such as the Singapore Cable Car and the monorail on the island, as well as a mysterious water kingdom beneath it.
The diorama is not 100% complete though. It is currently missing one element.
For the building enthusiasts out there, LEGO Certified Stores (Bricks World) is welcoming fans to claim a permanent part in the diorama by participating in the Build-a-Merlion contest from 25 June. All you have to do is tag your creation with #LEGOMerlionChallenge on Instagram to participate. Your build must be on a 16×16 stud plate.