Mothers deserve the highest praise all year round. They're loving, loyal and protective. They make the best home-cooked meals, and give the warmest hugs.
To celebrate Mother's Day, here's a list of shows on Disney+ that feature iconic mother figures.
1. Ming Lee, Turning Red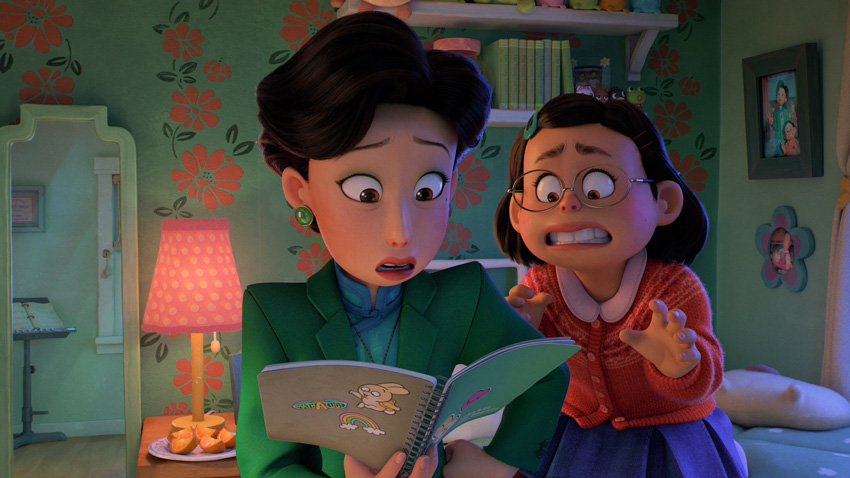 The mother-daughter relationship takes center stage in Disney and Pixar's original feature film. While Ming is a protective, if not slightly overbearing mother, she has the best for the family at heart – something that is definitely relatable for many of us! Elegantly turned out and poised at all times, Ming takes her professional duties seriously—but she's even more dedicated to keeping an eye on her precious daughter, Meilin.
For the mums who love animation and laughter, stream Turning Red on Disney+.
2. Eun Soo's Mother, Soundtrack #1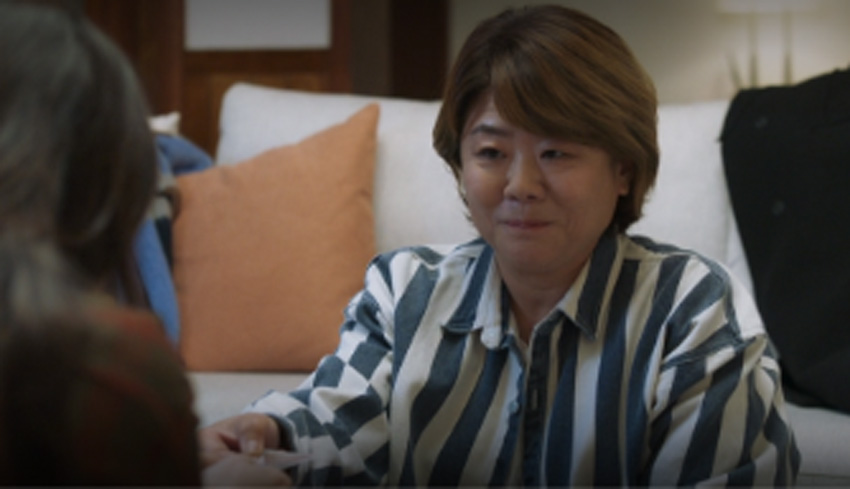 Whenever Eun Soo's mother makes a special appearance, there is light-hearted bickering involved – but that shows her silent love and care towards Eun Soo. Surely moments where her mum showed up unannounced at her apartment and cleaned up her mess while she's away seems vaguely familiar?
After finding out leading man Sun Woo (Park Hyung Shik) and Eun Soo (Han So-Hee) having feelings for each other respectively, she guides them with wise and subtle advice.
For the mums who can't get enough of K-dramas, stream Soundtrack #1 on Disney+.
3. Julieta, Encanto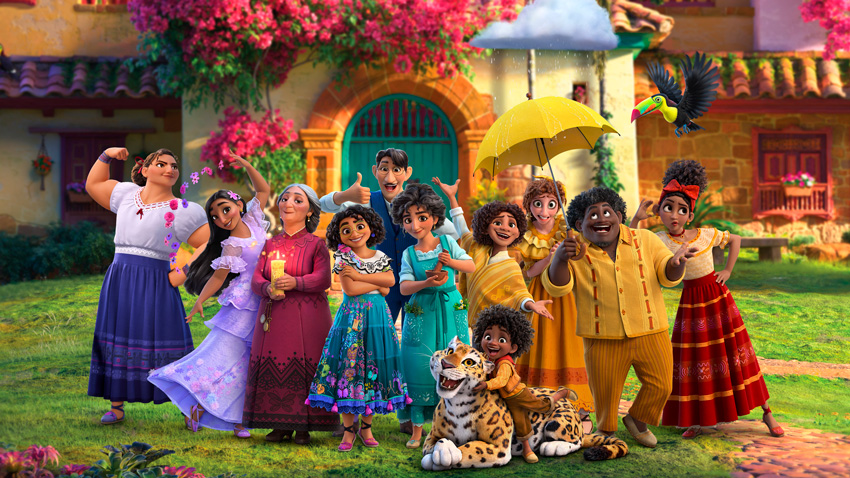 Blessed with the power to heal, Julieta is the mother to three daughters, Isabela, Luisa and Mirabel. Radiating warmth and kindness, Julieta wields no magic wand. Instead, her magic is found in the food she lovingly prepares for all who need it.
Nurturing and selfless, a lovingly prepared meal by your mum can definitely heal the soul.
For the mums that can't get enough of magic and musicals, stream Encanto on Disney+.
4. Wanda Maximoff, WandaVision
Told through the eyes of Wanda Maximoff, Wanda and Vision just started their married life together in a new town where everything is not as it seems.
As they experience a domesticated lifestyle for the first time with twin boys Billy and Tommy, we watch them experience the joys and challenges of parenting. The pair's unconditional love for one another prevails as they overcome situations of secrecy and distrust.
For the mums who love drama, stream WandaVision on Disney+.
5. Shmi Skywalker, Star Wars: The Phantom Menace (Episode I)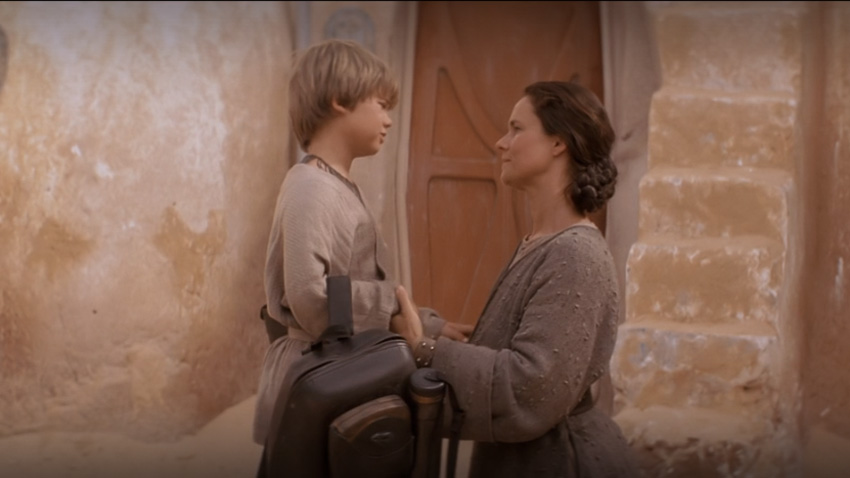 A well-known matriarchal figure amongst the Star Wars fandom, Shmi Skywalker uplifts and inspires with her love and dedication to her son, Anakin. In Star Wars lore, Shmi mysteriously bore Anakin without a father, making her the only parent to her son.
Perhaps Shmi's most loving act was letting her son leave for a better life with the Jedi, while she stayed behind as a slave on Tattooine. She inspired such devotion in Anakin that her death was a pivotal moment that led him to the Dark Side – truly reinforcing just how much her love for her son impacted him.
For the mums who are into sci-fi and adventure, stream Star Wars: The Phantom Menace (Episode I) on Disney+.
6. Lily Aldrin, How I Met Your Mother
Amidst the ever-changing relationships as the group navigated the dating scene in New York City, one relationship remained the same throughout most of the series: Lily Aldrin and Marshall Eriksen.
These lovebirds met on their first day of college and have remained together ever since. They had their ups and downs, but they always proved their love for one another and even went on to build a family with three children further down the series. Laughter is the best medicine as Lily confronts the challenges of motherhood head on.
For the mum's who love a good laugh, stream How I Met Your Mother on Disney+ now.