MARVEL Strike Force is celebrating the release of the highly anticipated Marvel Studios' Black Widow with a limited-time event featuring new content, bonuses, and freebies for long-time and new players alike.
Until July 16 new players will receive an unlocked Black Widow character to welcome them to the game, as well as 15 days of daily log-in bonuses and rewards, in addition to new milestones and rewards across all game modes for players level 14+.
Players will also have the chance to earn Black Widow's iconic Snow Suit Costume inspired by the upcoming film by completing milestones and collecting Costume Bits.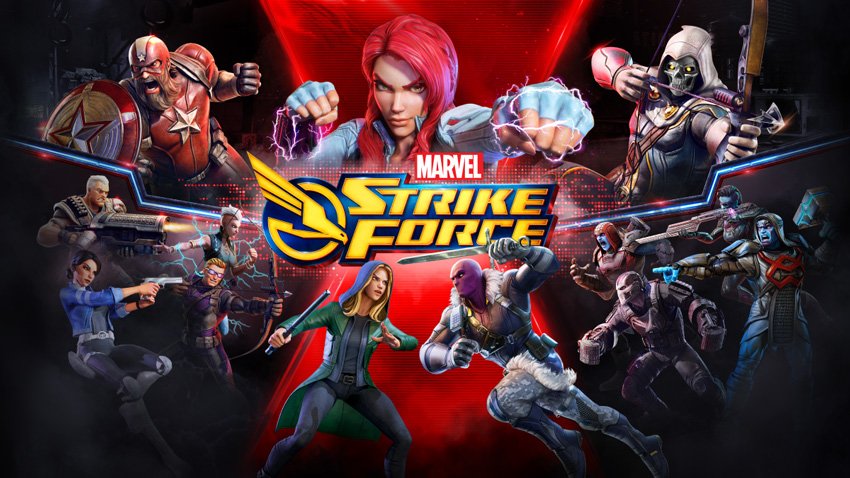 As part of the celebration of this release, Scopely has partnered with Codashop to launch Marvel Strike Force across 7 countries (Malaysia, Philippines, Indonesia, Thailand, Singapore, Taiwan and Hong Kong).
Gamers can enjoy an exclusive 20% launch promotion until July 18 by visiting Codashop's site and selecting the game amongst its portfolio. When topping up game credits, gamers will automatically receive a 20% deduction.
Most often used on the "Skill Military" team along with Yelena and Red Guardian for her Assist-Attack capabilities, Black Widow is a powerful character for her ability to grant her team bonus Speed and inflict Stun on her enemies.
Marvel Studios' Black Widow is now available in theatres and on Disney+ Premier Access.