UNIQLO has announced the latest collection in the "UNIQLO x Theory" collaboration with New York-based contemporary fashion brand Theory.
The 2021 Spring/Summer collaboration features LifeWear that drew inspiration from the forward-looking, dynamic spirit of New York City.
In 1997 Theory revolutionized the contemporary fashion market with its concept of the urban uniform. Headquartered in New York City and a leader in Fast Retailing Group's brand portfolio, the brand balances luxury with accessibility in collections that are known for their exceptional fits, innovative fabrics, and enduring styles.
Marriage of distinctive UNIQLO functionality with sophisticated designs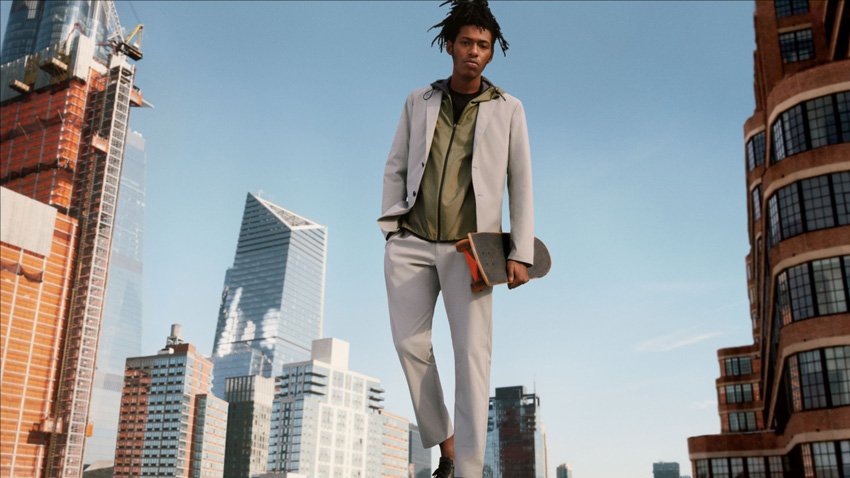 The "UNIQLO x Theory" collaboration marries the functional materials of UNIQLO with the tailored simplicity characteristic of Theory.
The lineup includes a utility parka combining UV Cut functionality to block more than 90% of UV light with durable water repellency to protect against rain and water, polo shirts and T-shirts in materials with both DRY functionality to quickly dry sweat and AIRism with a cool-touch sensation, as well as pants and dresses in Ultra Light Stretch material with 360-degree stretch and a lightweight feel.
Simple and modern Ultra Light Series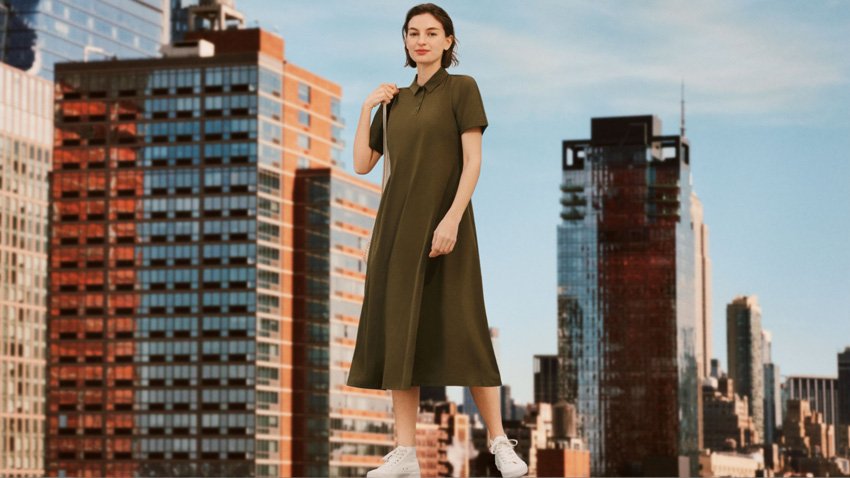 The collection will introduce a jacket in the Ultra Light Series fashioned in the discerning style of Theory for the first time. Using incredibly lightweight, stretchable, and quick-drying material, this is an item perfect for the new every day in which people move easily between work and leisure.
It combines a slim-fit, chic design with the convenience of zippered front pockets and an inside welt pocket. Ultra Light Pants, full length and shorts, can be paired with a jacket. The waist has a drawcord for a relaxed fit, but also a front button for a stylish look. The surprising lightness, ease of movement, and exceptional quick-drying functionality offer the ultimate comfort.
The UNIQLO x Theory collaboration will be available from Friday, May 7, 2021.