Pros
Sophisticated design
Lightweight
Durable material
Cons
Dust shows quite easily
Targus recently launched the latest edition of its Newport Collection inspired by the Californian way of life.
Newport takes sophisticated individuals through the day and into the night, from coffee to cocktails. A blend of style and functionality, the Collection features a total of 6 new range of products including backpacks, sleeves, and tote bags.
Intended for the stylish and practical, the sleek and sophisticated new Collection is a reflection of lifestyle and extension of the personality. The range features high-density water-repellent nylon that forms a highly durable layer that is resilient against wear and tear.
We've taken a closer look at the Targus Newport Ultra Slim Backpack and it was one that I wanted to put to use immediately.
The Newport Backpack looks chic and very flexible in its application – both for work or a casual day out.
The black outer has a nice sheen that looks stylish, but at the same time, the material gives you confidence that it's not going to easily rip, tear if you nick it, or worry too much if you're suddenly caught in the rain.
The straps are slim, and don't have much padding, but still comfortable. With the slim profile of the bag, you wouldn't be expected to carry much weight on your back and with that in mind, the straps will still be comfortable when carried for longer periods.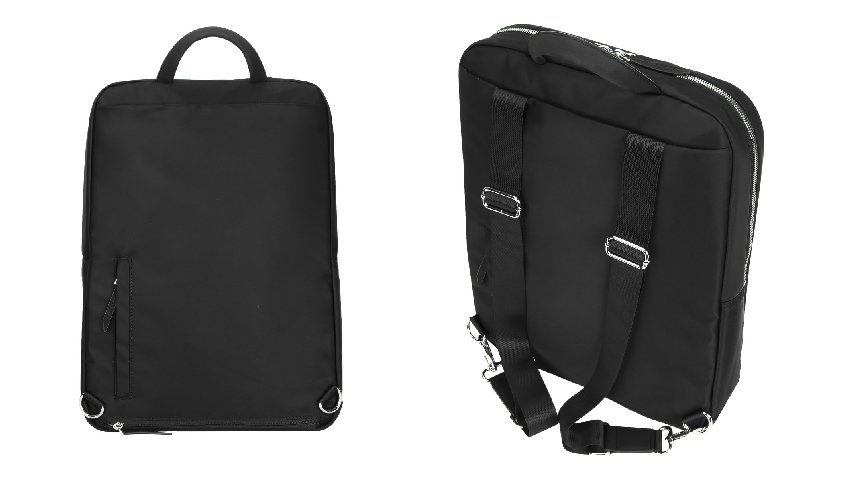 You can also choose to store the straps away and just use the handle on the top of the bag, which makes it easy to quickly move the bag as you need it as a handheld tote.
In addition, there's a hidden back panel pocket for additional security to stash something small and slim away – like emergency cash or your phone.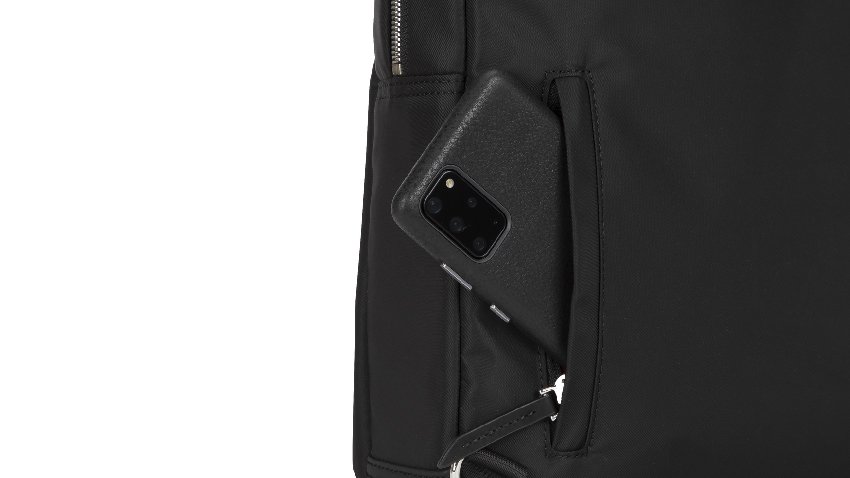 Inside, there's a dedicated compartment for a slim laptop (up to 16″) or a tablet and a secondary compartment for larger accessories.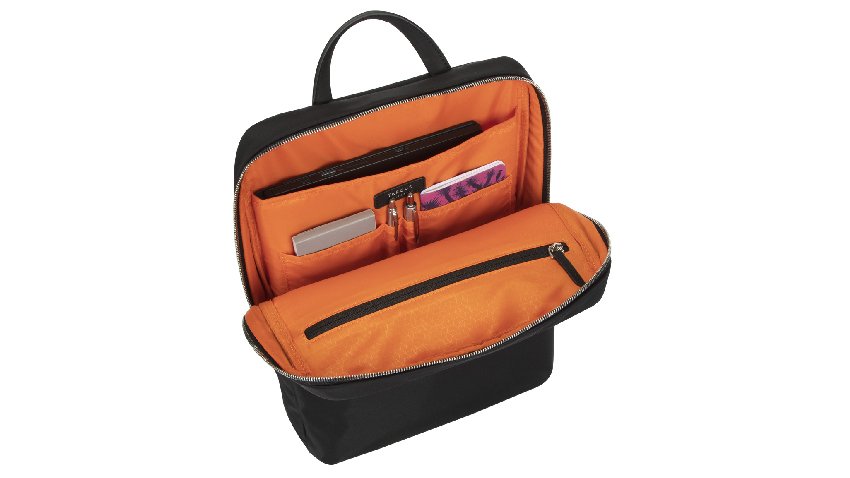 I managed to fit in a slim 15″ laptop, its cables and accessories as well as a medium-sized boardgame – perfect for a casual day out with friends.
I did notice that the black model does tend to show dust quite easily and I found myself wiping it down a couple of times – especially if I didn't take care of where I placed it. Dust shows very easily. However, a quick wipe-down was all that was needed.
At SG$ 149, the Targus Newport Ultra Slim Backpack a good value buy that's lightweight, durable and comfortable and goes perfectly with different occasions.