Sony's recent announcement regarding the push in release date for the third instalment of the MCU Spider-Man films has caused even more of a domino effect for Disney's Marvel Cinematic Universe.
Sony's Spider-Man Update
Having originally been scheduled for July 15th, Sony's finally bitten the COVID bullet and moved the wall-crawler… both of them.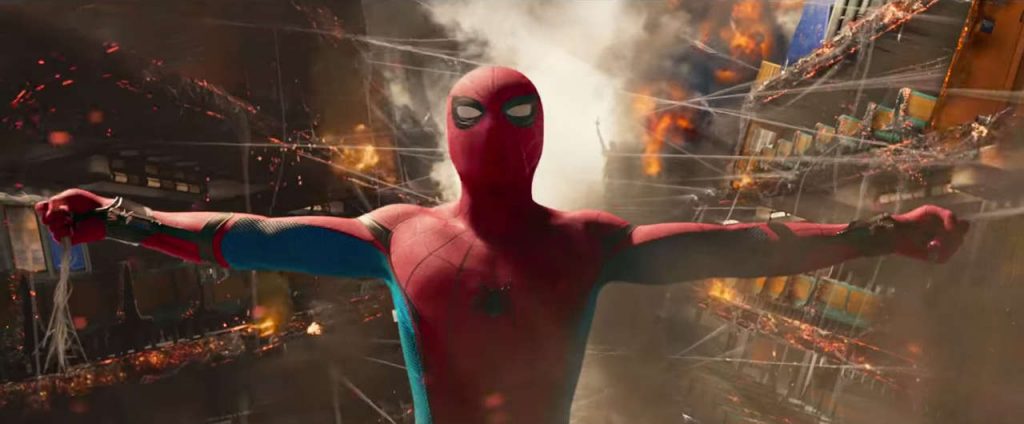 Originally occupied by Doctor Strange in the Multiverse of Madness, the November 4th 2021 slot now goes to Spider-Man. Doctor Strange travels a fair bit through time to March 24th 2022. Conversely, Thor: Love and Thunder, the first fourth entry into a solo sub-franchise within the MCU, bumps up a week to 10th February 2022.
But what's one universe in the face of another? With Sony's dabbling in the Spider-Verse, the sequel to 2018's Spider-Man: Into the Spider-Verse will see a six-month delay from 7th April to 6th October 2022.
Other Sony Films' Schedule
Fatherhood which moves from 22nd October 2020 to 1st April 2021
Man From Toronto moves almost a year from 20th November 2020, to 17th September 2021
Uncharted, however, moves up from 8th October 2021 to 16th July
December's The Nightingale gets an impressive shove into nothingness…
Also, for some reason, not only is a Hotel Transylvania 4 happening, it is also moved up from December 2021 to 5th August of the same year. Apparently, someone really likes these movies.
The MCU Effect
Obviously moving Doctor Strange 2 and Thor 4 might cause a bit of a ripple, but it remains to be seen for now. Though, of course, it remains to be even seen if even the current 2020 plan will pan out.
The updated Marvel Cinematic Universe schedule:
Black Widow will open October 29th 2020
Eternals will open February 11th 2021
Shang-Chi and the Legend of the 10 Rings will open May 6th 2021
Spider-Man 3, distributed by Sony, will open November 4th 2021
Thor: Love and Thunder will open February 10th 2022
Doctor Strange in the Multiverse of Madness will open March 25th 2022
Black Panther 2 will open May 5th 2022
Captain Marvel 2 will open July 7th 2022
Indiana Jones 5 will open July 28th 2022
Wait, Indiana Jones isn't in the MCU? Well, the Avengers would have had an easier time finding those damn stones if he was on their side, wouldn't they?