Sharp has launched the GX-BT480 portable Bluetooth speaker powered by Onkyo which promises 20 hours of playtime on the go, with a 10,400 mAh battery.
A 2.0ch system with a maximum audio output of 100dB, the speaker comes with a Micro SD card slot, USB input, and 3.5mm AUX input.
Wirelessly connect with it via Bluetooth which has a maximum connection distance of 50 metres. Audio from multiple speakers can also be synched with Sharp's True Wireless Stereo technology for a seamless surround sound system
It comes with IP54 protection which also assures durability against environmental factors such as dust ingress and water splashes.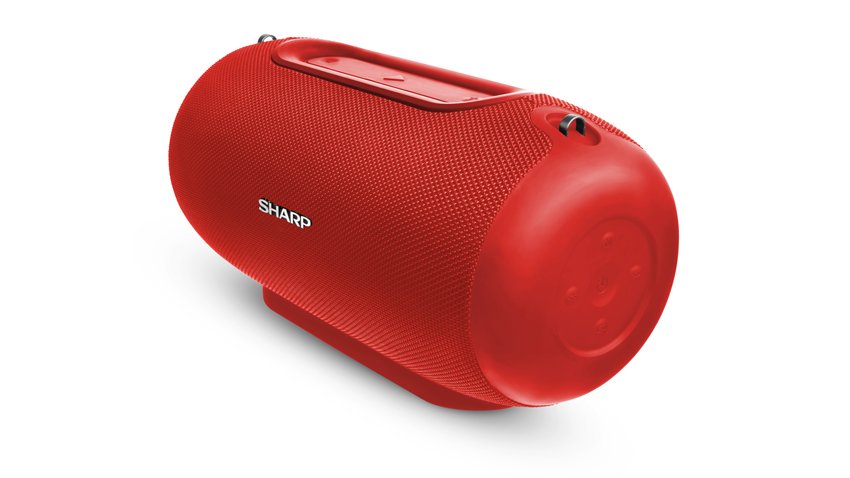 The GX-BT480 comes with three equalizer modes – the standard mode which regulates the volume of the different frequencies at the same level, the bass boost mode for deeper and more impactful bass, and the movie mode which enhances dialogue and vocals.
Equipped with a built-in microphone, when the speaker is wirelessly connected with your mobile devices, it automatically interfaces with Apple's SIRI and Google's smart assistant, recognizing the respective voice prompts.
The GX-BT480 is available at SGD 399.