If you haven't played League of Legends: Wild Rift, the 5v5 mobile MOBA that is currently in Open Beta, you'd better get on it fast because Riot Games Southeast Asia has just announced their esports and competitive collegiate plans for 2021.
Wild Rift Esports is coming to SEA
Wild Rift Esports will kick off with several smaller, intermittent competitive events from January through March to give viewers a taste of the budding talent and teams in the region. In April, this will transition into eight location-specific tournament circuits, where teams will compete for the title of local champion.
Related: Get A Kick Out of Riot Games' Wild Rift!
Once local champions have been crowned, they will compete against other local champions at a cross-Southeast Asia level.
"We knew that players were eager and ready for Wild Rift competition. In 2021, we're focusing on laying the foundations of our long-term commitment to Wild Rift esports in Southeast Asia. We're looking forward to delivering memorable experiences alongside the region's top esports organisations over the course of the year." – Chris Tran, Head of esports at Riot Games Southeast Asia, Taiwan and Hong Kong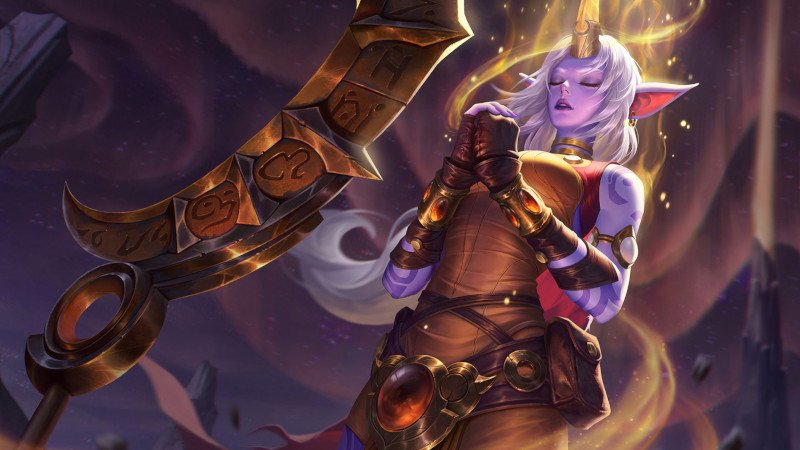 Time for your competitive esports spirit to shine
Riot Games Southeast Asia will be partnering with several organisations to roll out competitive events.
Esports partners will focus on major esports events and tournaments. Meanwhile, collegiate partners will work with educational institutions and universities across the region to create exciting tournaments that will give students a taste of top tier competition.
Here are the appointed partners that will work closely with Riot Games Southeast Asia to roll out official Wild Rift esports and collegiate tournaments:
Indonesia 
ONE Up

for Indonesia Esports and Collegiate 
Malaysia 
Philippines 
Singapore 
Taiwan 
Cyber Games Arena for Taiwan Esports 

Taiwan Mobile

and Bowl Cut Entertainment

for Taiwan Collegiate 
Thailand 
ESL for Thailand Esports and Collegiate 
Vietnam 
VNG for Vietnam Esports and Collegiate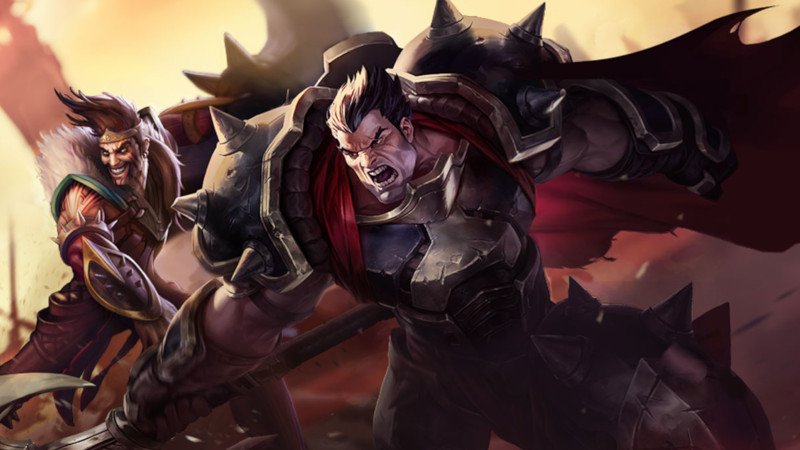 The grind to #1 begins! So If you think you've got what it takes to dominate the Wild Rift Esports scene in Southeast Asia, then you'd best start honing your skills and recruiting your best team now!
For more information about the tournaments lined up in 2021, be sure to check out their site and follow their Facebook page to stay up to date.