LEGO has unveiled the new LEGO F.R.I.E.N.D.S Apartments Set – which allows fans of the iconic Warner Bros. TV series the chance to recreate their favourite scenes.
The LEGO F.R.I.E.N.D.S Apartments Set consists of 2,048-pieces and features both Monica and Rachel's, and Chandler and Joey's New York apartments, plus the adjoining hallway.

Following the hugely popular LEGO Ideas Central Perk set, which was released in 2019, the LEGO Friends Apartments set is complete with iconic features and props, such as the classic moment when Monica put the Thanksgiving turkey on her head, the one where Joey and Chandler only had a canoe as furniture and when Phoebe's dollhouse went up in flames.
It also includes other favourites from the show that is sure to delight fans, such as the Poking Device, Gladys, Phoebe's creepy art piece, the cheesecake that falls on the floor, Pat the Dog, the chick and duck, and many more.
The set also gives fans the real sense of the original filming studio with set lights and allows you to display both apartments either separately or linked together with the hallway.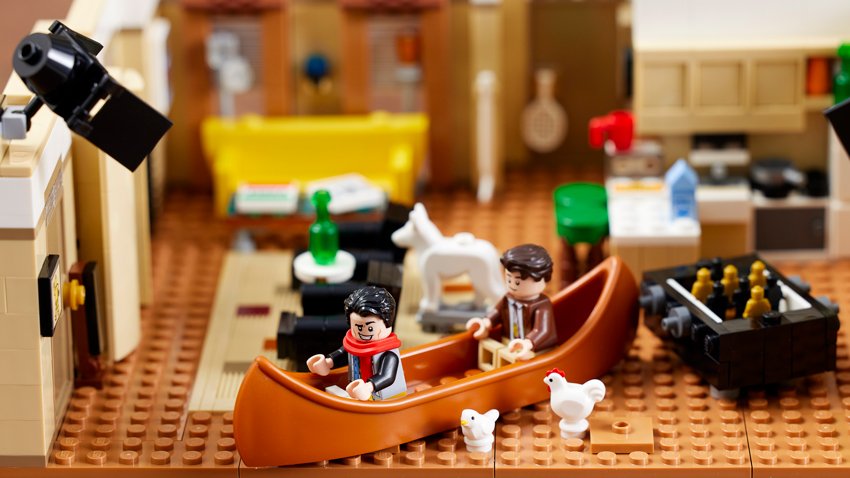 The will include 7 mini-figures, including Rachel, Monica, Phoebe, Chandler, Ross, Joey and… Janice.
The gang will have some of their most memorable outfits – Rachel's iconic plaid skirt, Ross' too-tight leather pants, Monica in an apron, Phoebe in a classic floral look, Chandler in a suit and loud designer tie, and Joey wearing all of Chandler's clothes.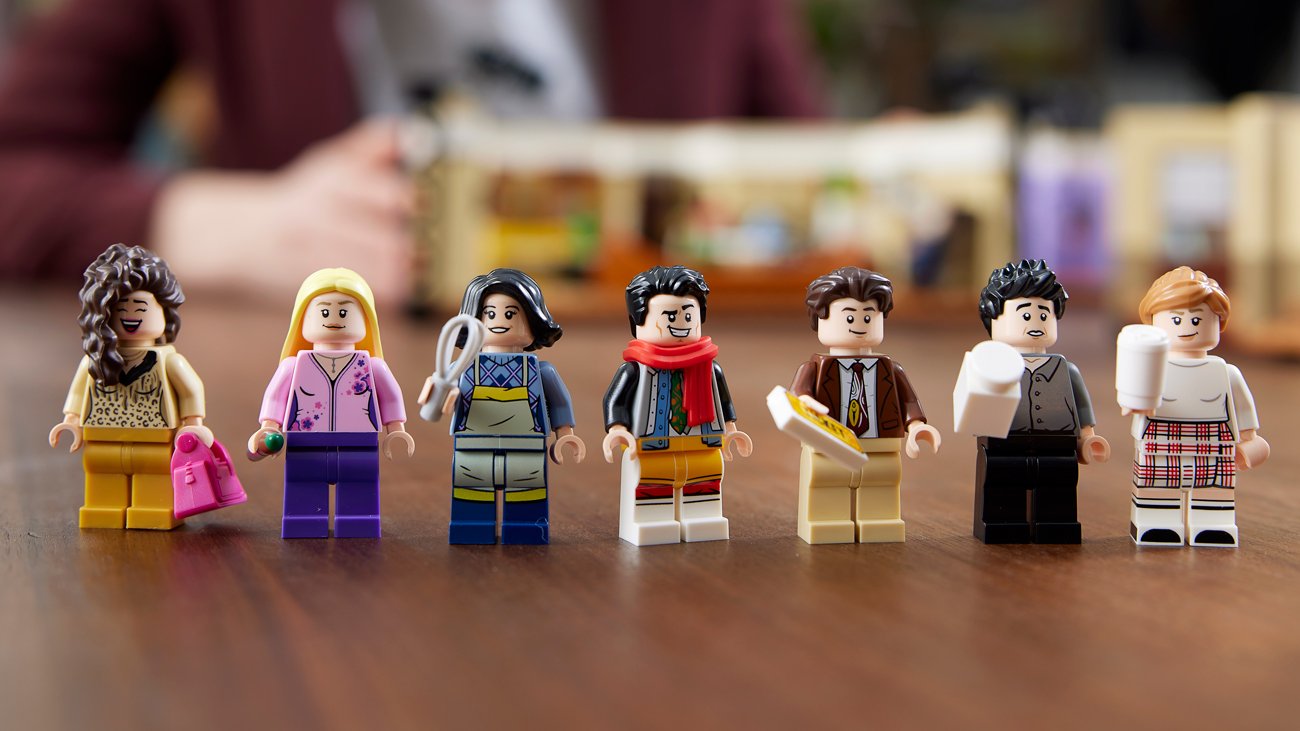 LEGO The Friends Apartments set is available exclusively for LEGO VIP members from 19th May and from LEGO Stores and www.LEGO.com/Friends-Apartments from 1 June 2021 at USD149.99.