EA SPORTS and Marvel are uniting to bring more of football's fan favourites back to the pitch in FIFA 23, transforming FUT Heroes into Marvel Super Heroes.
For the first time in Fifa Ultimate Team (FYT), the unique illustrated designs will replace real-world player photos in-game for 21 of the selected FIFA World Cup FUT Heroes items.
The all-star team of extraordinary individuals include Landon Donavan (United States), Ricardo Carvalho (Portugal), Claudio Marchisio (Italy), Yaya Toure (Côte d'Ivoire) and Park Ji-Sung (South Korea).
Landon Donovan
Landon Donovan took the reins at his very first FIFA World Cup and never looked back. The young American, at just 20 years old, stood tall and headed in the goal to defeat Mexico and launch the US into the semi-finals.
Eight years later, with time about to run out against Algeria, it was Donovan who stepped up and scored to give the US their first top-of-the-group finish since 1930.
Ricardo Carvalho
By the time an attacking player decided how they would try to attack Ricardo Carvalho, they had already lost. They just didn't know it yet. The Portuguese's amazing sense of anticipation allowed him to thwart even the most impressive offensive attack.
At Porto, he went from a lowly loanee to the league's best player, leading Porto to a 3-0 demolition of As Monaco- the perfect finish to one of the most iconic UEFA Champions League runs of all time.
Claudio Marchisio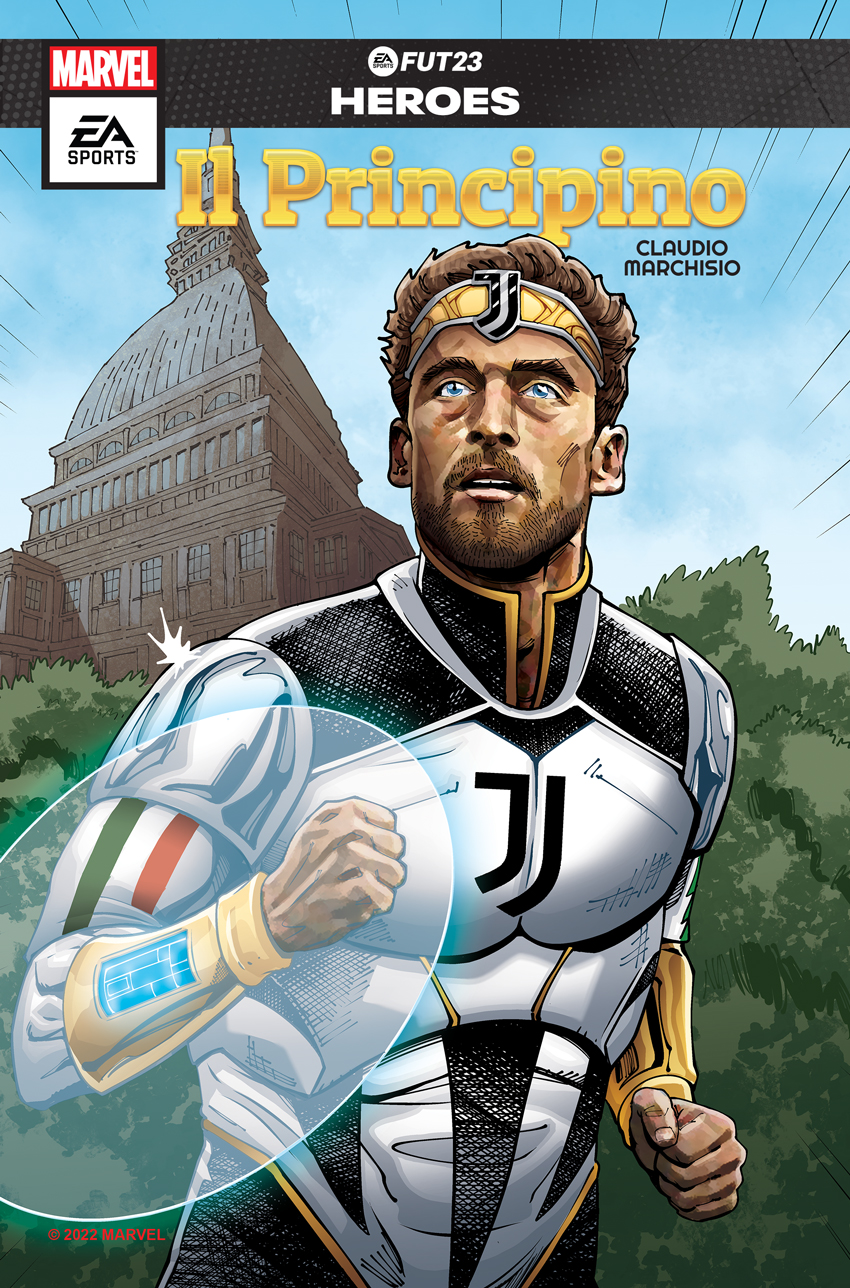 As a midfielder, his ability to coolly adapt to any situation combined with the skill and will to turn any possession into an opportunity to run, shoot, and score gave Juventus a legendary midfield. Marchisio lifted the bianconeri back to their perch atop Serie A, winning the first of nine consecutive scudetti in 2011/12.
He wasn't called Principino merely for his heroic deeds, but for the way he always accomplished them with perfect poise and dignity, like the stunner he scored on the biggest stage for Italy at the FIFA World Cup 2014™ to send the Azzurri fans into raptures.
Yaya Toure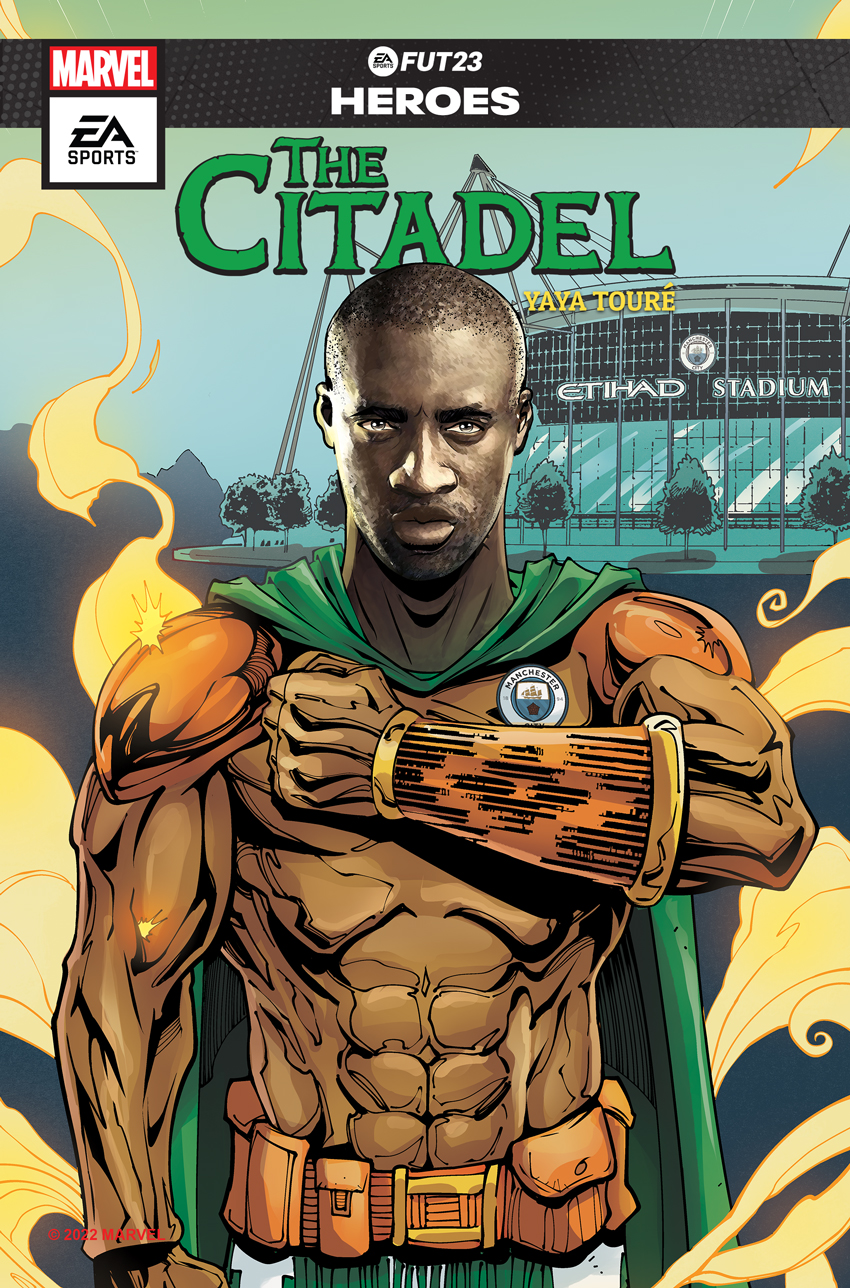 Like the legendary Colossus of Rhodes, Yaya Touré only had to stand on the pitch to inspire fear and awe in all who saw the size of the mighty midfield mountain. In 2011/12 he helped Manchester City hoist their first Premier League title in 44 long years.
Combine a dominant club career with over 100 caps and appearances at three FIFA World Cup tournaments for Côte d'Ivoire, and Touré proved that when his teams needed him most, he could summon the strength to put them on his back and keep their hopes alive.
Park Ji-Sung
Foes who fail to foil his relentless attacks or avoid his persistent pressing claim he has three lungs. Those who fail to escape his merciless marking insist he has two hearts. But the truth of Park Ji-Sung is far more heroic.
Inside him beats the heart of a tiger. He not only has the ceaseless stamina to go all out all game, but he also has the tiger's instinct for the perfect time to strike. Often that moment comes late when an opponent is exhausted, worn out, and has nothing left.
His stunning assist just 36 seconds into a legendary title-deciding match against Chelsea made him a Premier League champion, while his goal for South Korea in the 2010 FIFA World Cup made him the first Asian player to score in three consecutive tournaments.
Fans who pre-order FIFA 23 Ultimate Edition by August 21, will get a FIFA World Cup FUT Hero Player Item starting November 11.