By Jove!
Great premise
Stunning art
Engaging dialogue
By Pluto!
Story moves a bit too fast
After decades of reading comic books from Marvel and DC, it's high time we check out stories from creators outside these two powerhouses — not to be nice people, but because they're actually good!
Writer Ryan Mennen of Crimson Star fame is back with another comic book tale: Legionaries #1, featuring ancient mythic heroes in new comic book adventures. This time — alongside co-writer Sathya Sandiran — the duo have gone back 2000 years by honouring characters from Roman mythology, giving their adventures a new spin.
RELATED: Choose your favourite art piece for the Fans' Choice Cover!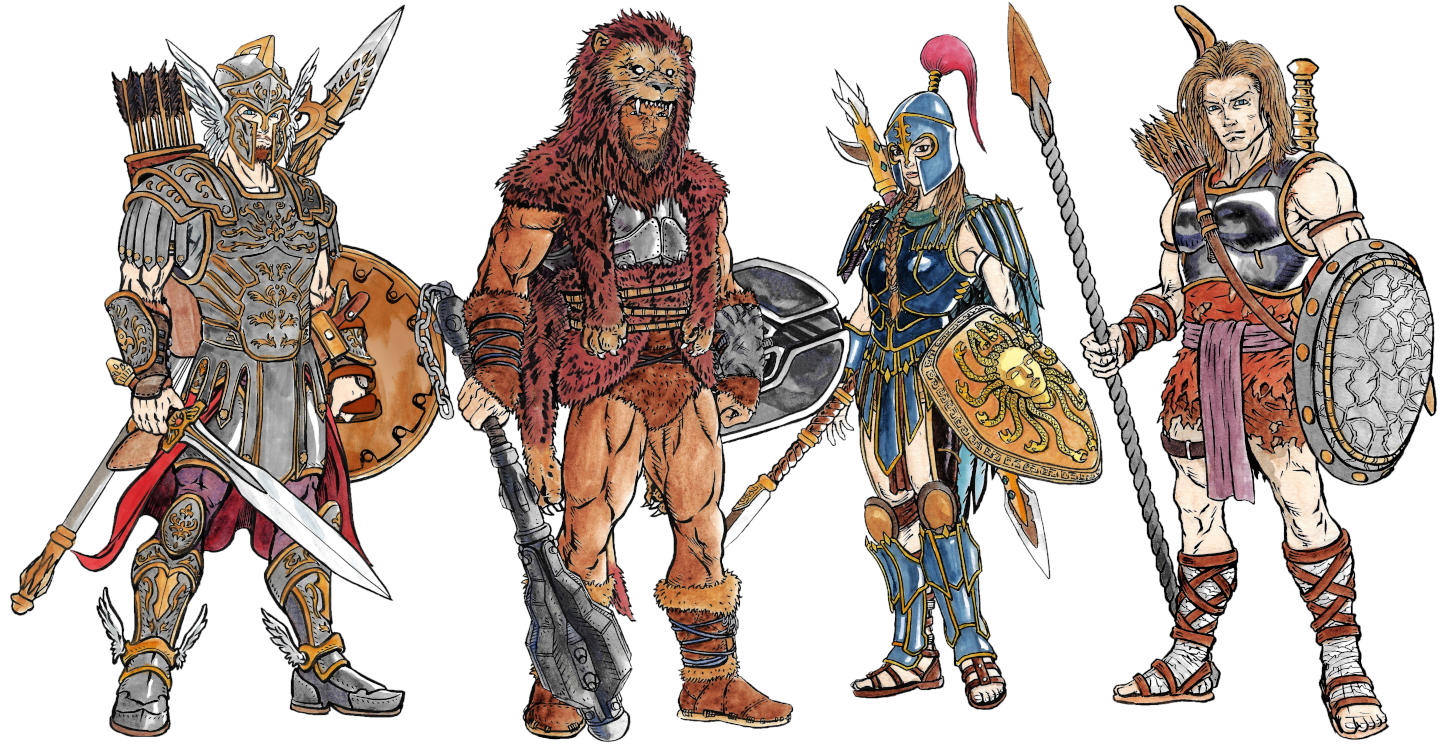 But Legionaries isn't merely a historic Roman tale. For a start, it's very much set in the present day. And its premise is straightforward, yet fresh: Jupiter, the once king of gods, is reincarnated as a middle-school kid — with a bounty on his head. It piqued my interest. The promising avenues in storytelling as a result of these 2 worlds converging, spurred me to give this comic a shot.
Though perhaps the pacing might be quick, the story of Legionaries is easy to follow. Without making it overwhelming, Ryan and Sathya masterfully introduce us to a world where Roman gods make a comeback to modern day. Amidst this larger-than-life situation, the most refreshing aspect is how the writers have transformed the mighty Jupiter into a clueless, timid kid — and I now find myself stoked to experience our protagonist's journey of divine self discovery.
Beyond an intriguing tale, what makes this book also worth picking is its terrific art. Illustrator Zehe Abdul Rahman is in top form, especially when he flexes his artistic range when the story transitions back and forth from a dark, mysterious cavern to a vibrant school. Plus, unlike the highly realistic artwork we see today in many comic books (also amazing), Zehe's illustrations are animated and vibrant, which to me, is a celebration of the comforting escapism comic books have bestowed upon us.
Legionaries is a series full of promise and its first issue is a testament to that. You can get your hands on it, alongside multiple variant covers and exclusive sketches by checking out its Kickstarter: