Canon today announced the launch of the EOS R3, their most advanced and capable full-frame mirrorless camera to date in the EOS R series of cameras.
The EOS R3 features a newly developed (approximately 24.1-megapixel) back-illuminated stacked CMOS sensor, new Eye Control AF, and is capable of recording 6K 60p RAW or 4K 120p 10-bit movie.
"The EOS R3 is a testament to our ceaseless pursuit of pushing our technological boundaries to create cameras that offer fast performance, precision, and reliability," said Mr Edwin Teoh, Head of Marketing, Singapore Operations, Canon Singapore.
"As Canon's finest mirrorless camera to date, the EOS R3 will strengthen our EOS R system line-up, complementing other mirrorless cameras such as the EOS R5 and EOS R6. Its addition will bolster our offerings to help cater to the different needs of each type of photographer."
Expanding Creative Possibilities with Canon's New RF lenses
Canon has also launched the RF100-400mm f/5.6-8 IS USM and RF16mm f/2.8 STM lenses, expanding creative options for photography enthusiasts using the EOS R system at affordable prices.
"With the launch of the RF100-400mm f/5.6-8 IS USM and RF16mm f/2.8 STM lenses, Canon's RF lens line-up is expanding rapidly to offer a range of lens selection to answer the different needs of the photographic community," said Mr Teoh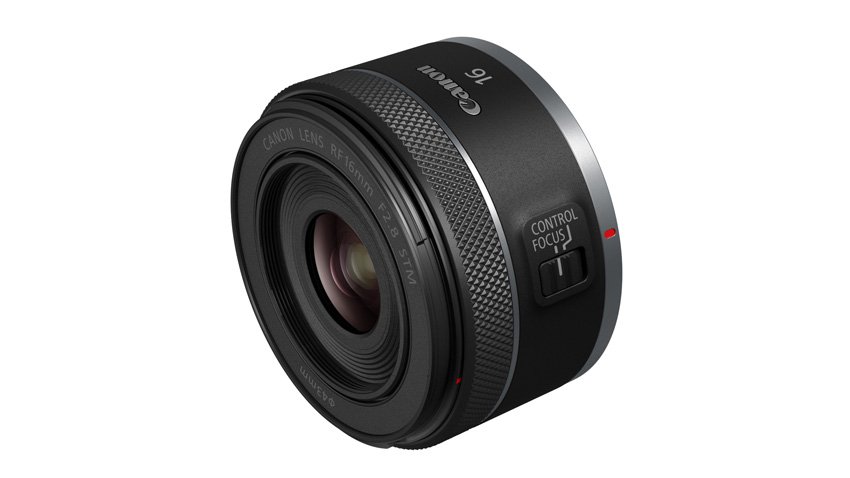 "With the compact and affordable RF100-400mm f/5.6-8 IS USM, we now have a suite of telephoto options for different photographers covering different focal lengths, design-build and cost-performance levels."
"Tapping on the design flexibility accorded by the new EOS R system and RF lens architecture has allowed us to develop the ultrawide, fast, yet still affordable RF16mm f/2.8 STM, as we continue to develop even more lenses to allow photographers to realise their creative vision."