Bowers & Wilkins today introduced the Formation Suite of wireless audio products for whole-home sound.
The six new products – Formation Bar, Formation Duo, Formation Wedge, Formation Bass, Formation Audio and Formation Flex – blend high-fidelity performance with convenience, in true Bowers & Wilkins ground-breaking fashion.
Each of the products in the Formation Suite includes a streamlined user interface that is designed to take just moments to set up and start playing, as well as modern design that was purposely built for superior acoustics.
The Formation Suite is the newest and most technologically innovative line of wireless products the Bowers & Wilkins development team has ever created, aiming to set a new bar by proving that high-fidelity sound can be achieved wirelessly with the all new patented Formation Wireless Technology.
The Formation Suite includes:
Formation Bar – Nine optimised drive units provide a wide soundstage including a dedicated centre channel, so you always feel like you're in the centre of sound action.
The Formation Bar is available at S$1,800 per piece.
Formation Duo – With the same carbon-domed, tweeter-on-top technology and Continuum cone driver as Bowers & Wilkins' industry-defining wired speakers, now experience legendary sound, wirelessly.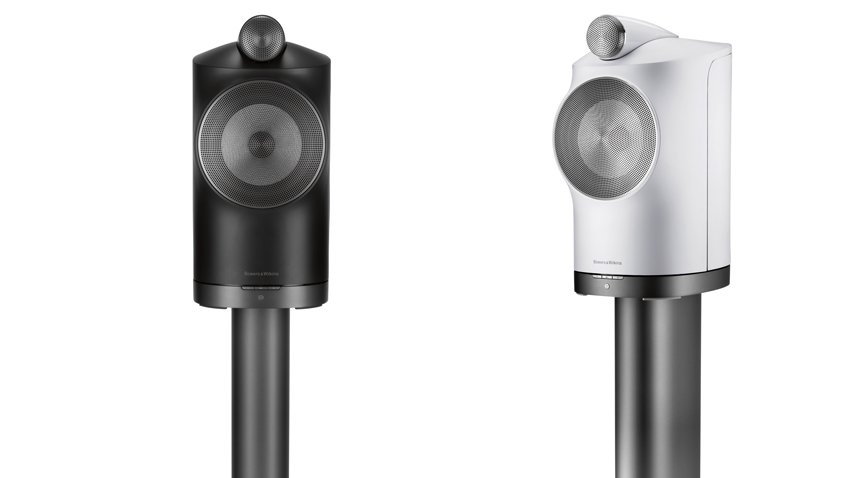 The Formation Duo is available at S$6,200 per pair.
Formation Wedge – Uniquely characterised by a 120-degree elliptical speaker shape, with dedicated full-range stereo sound components experience room filling high-resolution stereo sound.
The Formation Wedge is available at S$1,380 per piece.
Formation Bass – Opposed drivers, powerful amplifiers and Dynamic EQ provide accurate audio depth and dimension without distortion. Pairs with other Formation components for the ultimate audio immersion.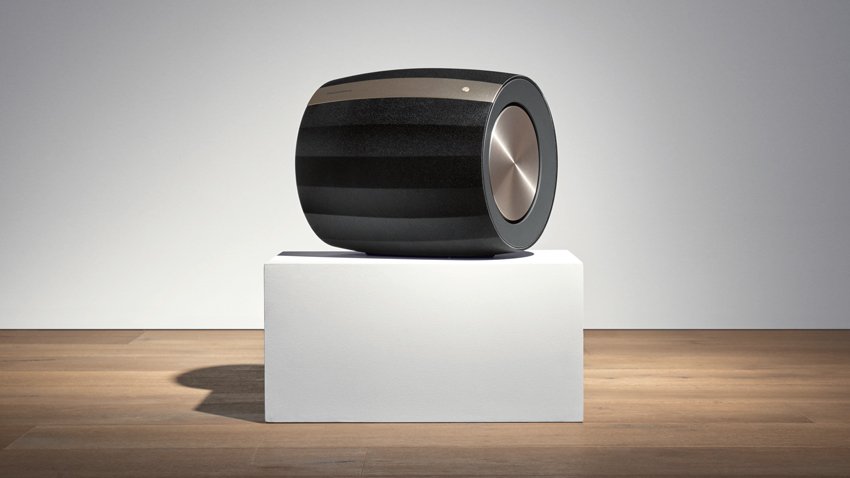 The Formation Bass is available at S$1,600 per piece.
Formation Audio – Patented Formation Wireless Technology turns any traditional passive system into a high-fidelity streaming system for a best-of-all worlds sound experience.
The Formation Audio is available at $1,280 per piece.
Formation Flex – standalone wireless speaker with the same tweeter technology found in the award-winning 600 series speakers. Designed to be versatile, the Formation Flex can be used independently, paired with another Formation Flex for stereo sound, or any other Formation speaker for a whole home audio system including the Formation Bar for an immersive 5.1 surround sound experience.
The Formation Flex is available at S$780 per piece.
The Formation Suite is developed to cover the whole home without impacting home network quality with its patented mesh network that will allow for imperceptible in-room synchronisation of one microsecond between speakers. Effectively allowing them to work in perfect harmony to provide an industry-defining listening experience.
At 96/24 bit audio resolution the Bowers & Wilkins Formation Suite will deliver high-resolution streaming with twice the fidelity than the leading wireless speaker brand that creates denser, richer, best-in-class sound without information loss.